Contact
Comments or questions are welcome.
FEATURED CONCERT
U2 App
We can fit perfectly in your pocket! We can live happily on your phone, ready to give you
U2 news
, and
music on the go
.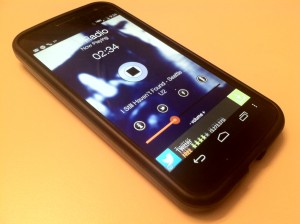 Download our U2 App
Facebook
Twitter
Email Subscription
Subscribe to the U2 Radio Email Digest, and never miss a post.


Email digest sent to you once daily.
Network Partners